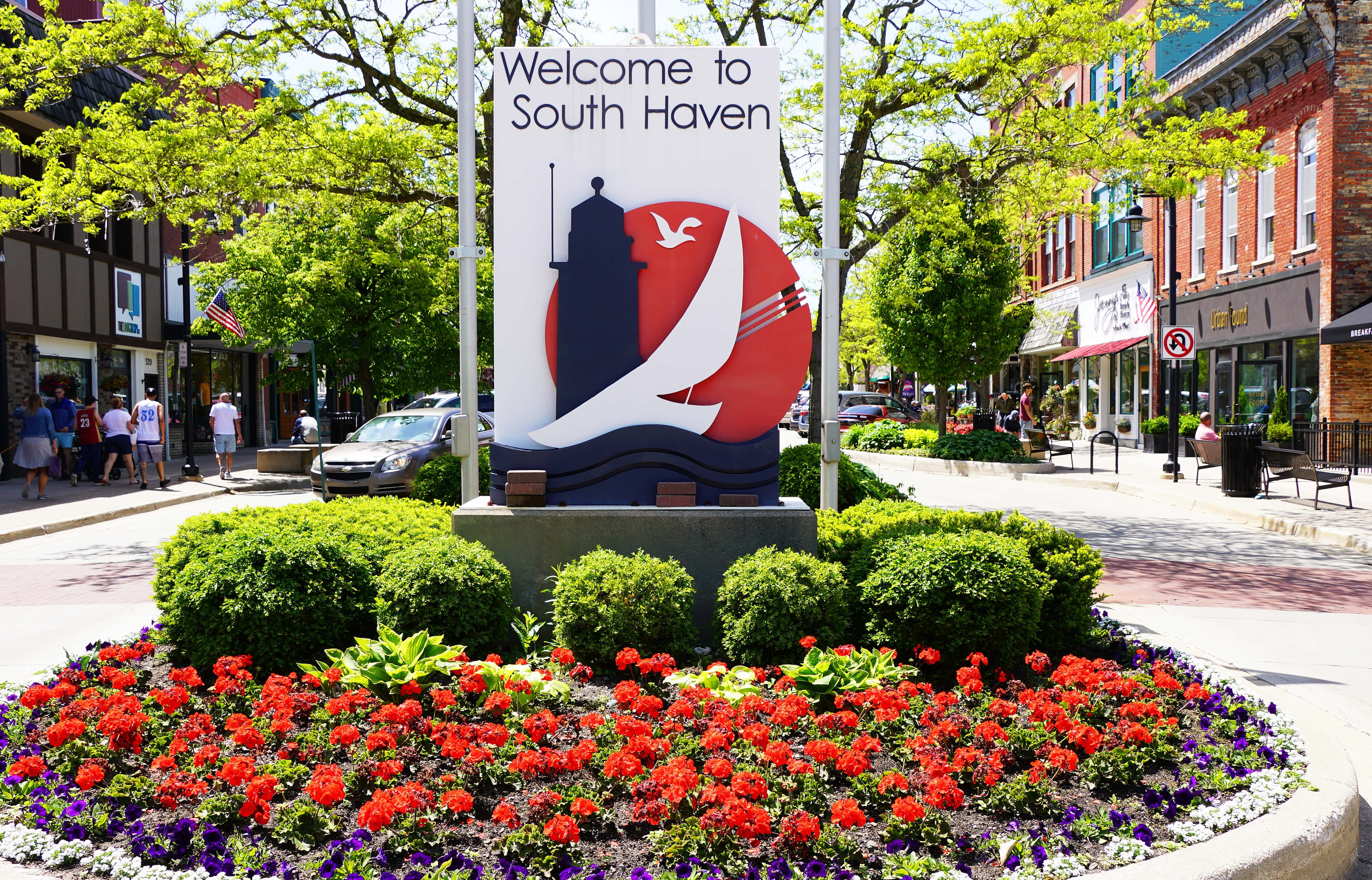 Three special events will be returning to South Haven this summer. The City Council has approved the South Haven Steelheaders Fishing Tournament for May 13th through the 15th at the South Marina. A drive-through weigh-in station and awards ceremony will be held at Black River Park according to CIty Manager Kate Hosier.
"We did last year alter how this event flows by having them go to Black River Park for the weigh-in and the awards ceremony. That seems to work out really, really well as they can immediately go ahead and clean the fish at the new fish cleaning station, so they have once again come to this body to approve the pro-am fishing tournament for this May."
After that, the city will hold Harborfest 2022 from June 17-19 at Riverfront Park on Water Street. Worship on the Riverwalk 2022 will be held July 10, 17, and 24 from 7 to 8:30 pm, with a soundcheck from 5 to 6. That will also be at Riverfront Park.
ADVERTISEMENT
Your content continues below
(Visited 1 times, 1 visits today)